About the Authors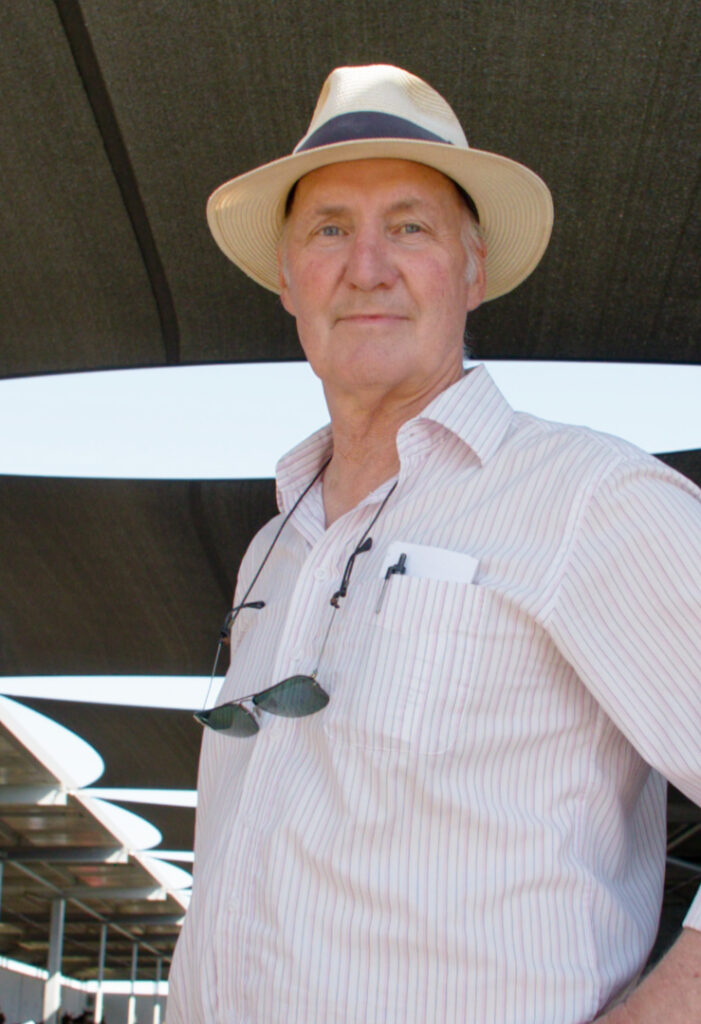 Peter Symons
Peter Symons is not just an equine veterinarian with decades of medical experience under his belt; he's also a person who knows the unspoken struggles of emotional pain firsthand. In 2001, Peter faced one of the most challenging times of his life. After enduring his third brain hemorrhage and undergoing his second brain surgery, the real battle for him wasn't just physical recovery. Rather, it was an emotionally tumultuous journey that would redefine his understanding of mental health entirely.
For six long months after his physical recovery, Peter experienced a series of symptoms that led him to a state of severe emotional distress. Despite being well-versed in medical knowledge, he found himself overwhelmed, feeling a devastating cocktail of confusion, embarrassment, and even a sense of failure. It was a dark time where he felt cornered by his emotions, reaching the unbearable point of suicidality.
After seeking medical help for a physical ailment, Peter finally opened up to his family doctor about his mental health struggles and it was then that he received a diagnosis of 'depression.' But something didn't resonate. The word 'depression' felt inadequate, almost inaccurate for the perplexity of feelings he was going through. That's when he realized that there was a gap in the way we understand and address mental health and emotional suffering.
Feeling dissatisfied with conventional explanations and treatments, Peter made it his mission to delve deeper into understanding the human mind and its intricacies. Joining forces with Clyde Jumeaux, he spent years researching and developing what would eventually become the Brain-Fuel Depletion model. This model aims to offer a more nuanced understanding of emotional struggles and mental health conditions, shedding light on the often overlooked aspects of these challenges.
Through this model, Peter wants to convey a message of hope and empowerment to anyone who is fighting their own mental battles. He wants to transform the way society perceives and addresses mental health issues. His aim is not just to educate, but to create a supportive community where understanding fosters empowerment, and empowerment leads to recovery.
If you find yourself lost in the labyrinth of mental health, Peter Symons is an authority you can trust. Not because he's a medical professional, but because he's been where you are, and he's spent years finding a way out, not just for himself but for everyone who suffers in silence.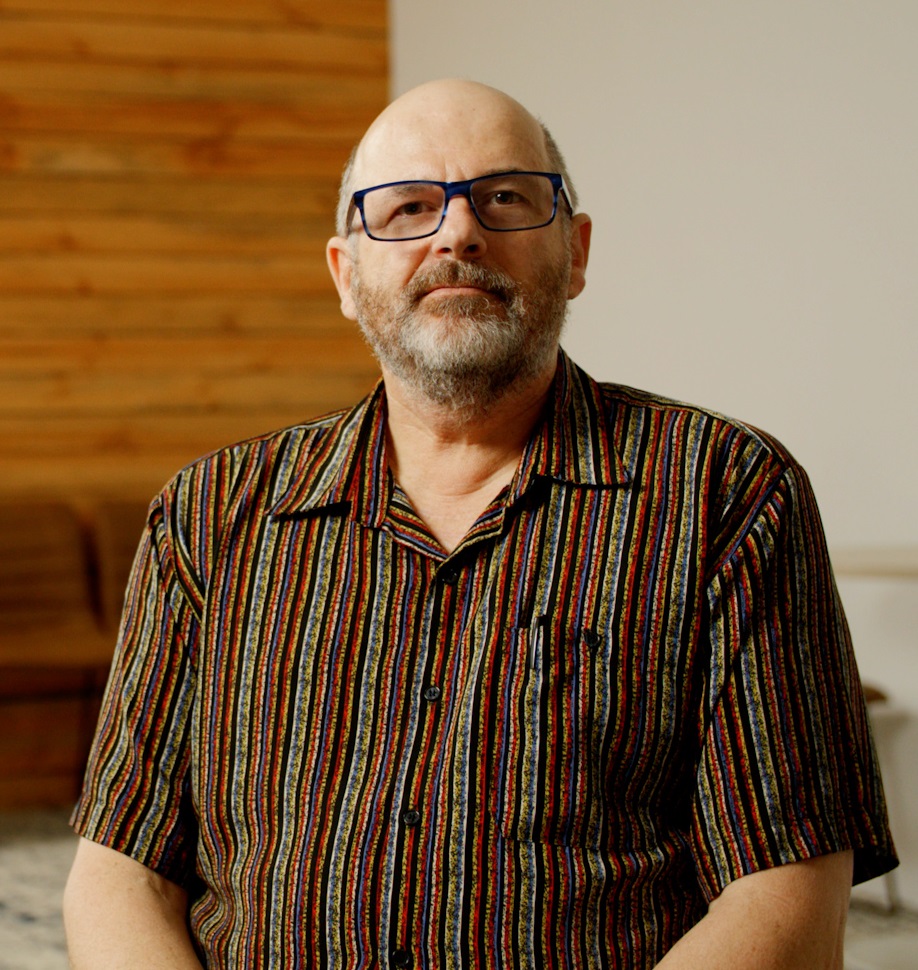 Clyde Jumeaux
Clyde is an extremely experienced GP, and a teacher at the rural clinical school. Clyde is also a medical innovator, a dedicated family man, and a compassionate friend. Upon graduating and entering practice, Clyde noticed something unsettling. He encountered patients who defied the conventional diagnostic categories for depression and anxiety. These individuals had similar symptoms but didn't fit neatly into established 'pigeon holes.' What made the situation even more perplexing was that most of these patients were intelligent and motivated, qualities often not associated with hypochondria or malingering.
Compelled by the need for a better explanation, Clyde began to look 'outside the square.' The result of his curiosity and years of research was the Brain-Fuel Depletion model. This framework offers a simple yet logical explanation for the myriad symptoms his patients were experiencing, bringing much-needed relief and understanding to those grappling with mental health issues. This work represents a significant milestone in the medical field, adding depth and nuance to our understanding of emotional well-being.
When he's not at his practice or teaching medical students, Clyde is a devoted family man residing in Western Australia with his family of six. But perhaps what speaks volumes about his character is a gift he rarely talks about—a kidney. In 2002, a friend desperately needed a kidney transplant, and Clyde did not hesitate to make this life-saving sacrifice. This act punctuates the profile of a man not only committed to the well-being of his patients but also to the essence of human compassion.
Clyde continues to work as a GP, sharing his groundbreaking Brain-Fuel Depletion model while mentoring the next generation of medical professionals. His story is one of clear thinking, a relentless pursuit for understanding, and above all, heartfelt care for humanity.
Watch a short documentary featuring authors Peter Symons and Clyde Jumeaux
Download the first free chapters of the Brain-Fuel Depletion book!
Follow us on our social media